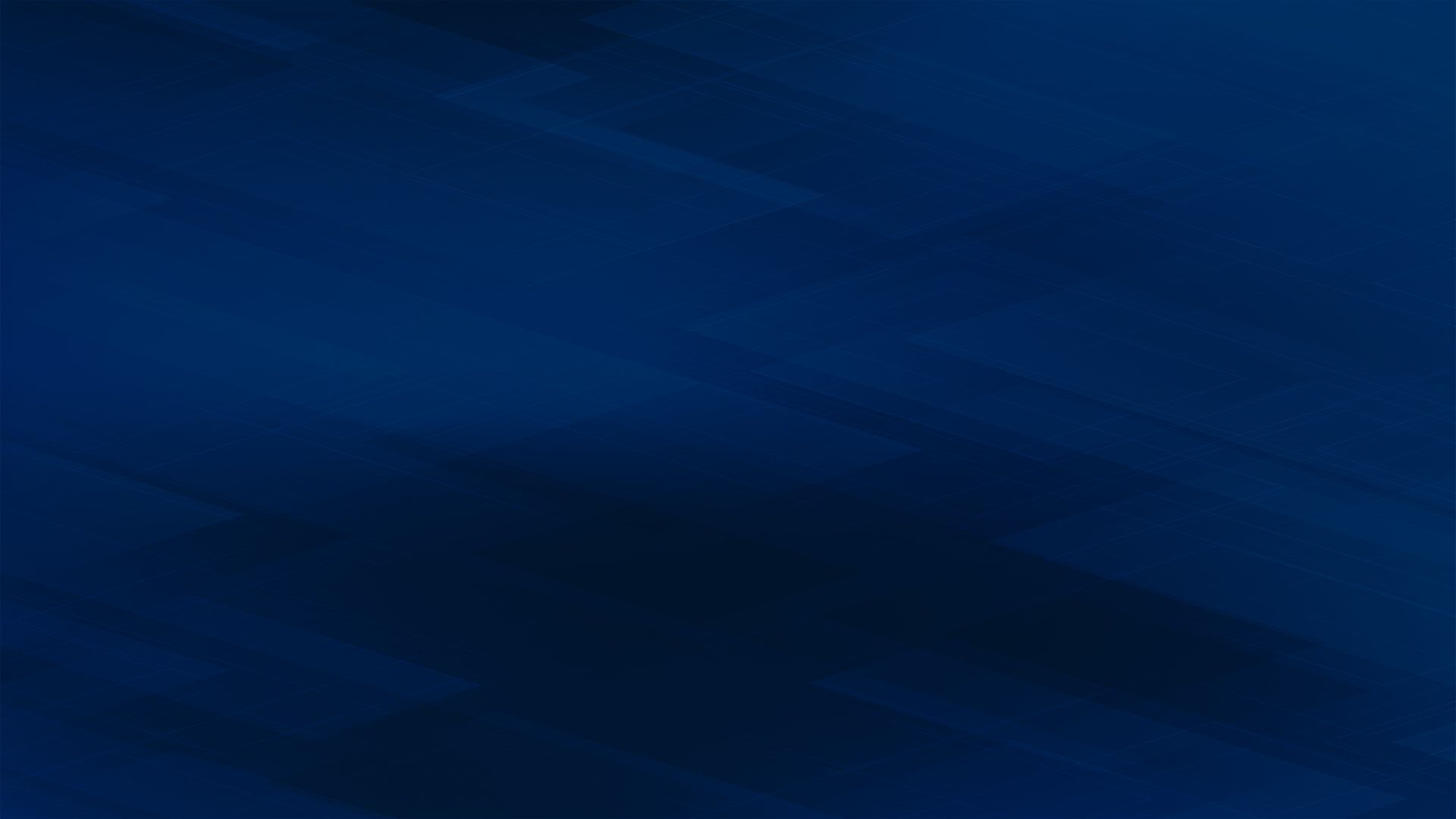 DEBBIE KELL TRAINING SOLUTIONS
Increase efficiency. Reduce frustration.
Innovative, personalised training solutions for your computing, communication, and general technology needs.
General computer and technology training Getting online with Internet & Emailing Microsoft Office - beginner to advanced Excel, Word, PowerPoint, Publisher etc. Assistance with work-place specific software Customer service and communications skills training And more...
general technology skills
Learn all about using your Android phone, iPhone or tablet. We can help you understand and set up your device so it is more user friendly.
We can visit your home or work place for consultations and training. We can also assist via video conferencing software such as Zoom or Skype
microsoft office training
Beginner, intermediate and advanced programmes to learn skills in Microsoft Word, Excel, Outlook, PowerPoint and Publisher.